Slickdeals Contributor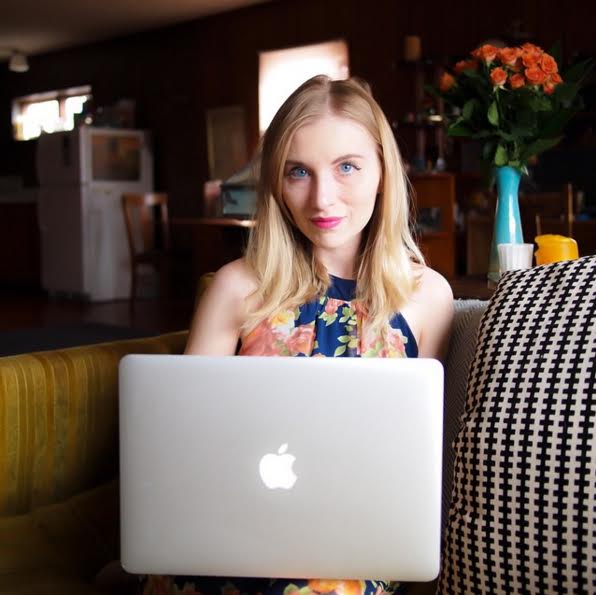 Lesley Sheridan is a freelance fashion and beauty writer who lives for Pinterest boards, animal prints, strappy shoes and coupon codes. Her bookshelves are filled with Kevyn Aucoin makeup guides, and her favorite band is and will always be INXS. A Kentucky girl at heart, she currently resides just outside of Cincinnati, Ohio, with her rescue cats, a boyfriend who wishes he were an astronaut and a dog whose favorite word is "pizza."
Lesley Sheridan's Recent Articles
Published on April 9, 2019
Nordstrom is the shopping destination for fashionistas who love designer brands, and the retailer's Nordy Club rewards program helps loyal customers stretch their dollars further. We're sharing an overview of how it works — and whom it benefits most. What is the Nordy Club? The Nordy Club is available to regular Nordstrom shoppers and card members alike, and it lets you earn rewards based on how much you spend over the course of a year.
Popular retailer B&H just launched its Payboo credit card, which reimburses cardholders for the sales tax applied to B&H purchases in certain states. We're taking a look at all the details. What is the B&H Payboo Credit Card? Essentially a no-sales-tax credit card, the B&H Payboo card is issued through Synchrony Bank and gives cardholders a refund equivalent to the total sales tax paid on B&H purchases shipped to qualifying states. Wondering if your state's included? Just click on the "Check Savings" link on the Payboo card page and enter your shipping zip code.
Not sure what to get Mom for Mother's Day? Now through May 12th, Facebook is offering a $100 discount on both Portal and Portal+ video calling devices, meaning the 10-inch model is going for just $99 while the 15.6-inch version is available for $249. Although the sale runs through Mother's Day, you'll need to place an order by 10 a.m.
Published on April 30, 2019
It's no secret that fake Amazon reviews continue to plague customers despite the retailer's efforts to eliminate them altogether. We're taking a look at this frustrating issue and sharing some established methods to help you spot bogus reviews fast. In short, here's what you'll want to do: Analyze Reviews With a Browser Extension Beware "Review Hijacking" Look Out For Language Patterns Watch Out for Suspicious Behaviors Don't Fall for Incentivized Reviews Pay Attention to Timeframes Look For "Amazon Verified Purchase" Reviews Search for Product Reviews Elsewhere Editor's Note: Slickdeals received no payment of any kind from the review analysis services mentioned in this article.
Published on April 26, 2019
If you regularly shop at Walgreens, then taking advantage of the store's (free to join) Balance Rewards program is the best way to score great deals. We're taking a look at the Walgreens Balance Rewards program and showing you how members can maximize their savings. What is the Walgreens Balance Rewards Program? The Walgreens Balance Rewards program is free to join and lets you earn points on purchases made in-store, online or via the Walgreens app.
Published on March 27, 2019
Amazon is currently offering the recently released AirPods 2.0 with Charging Case (Latest Model) for $139.99 ($19.01 off). Though this 12% discount might seem small, it's quite a big deal given how well they've been selling. These wireless headphones are Prime eligible, so you can enjoy free two-day shipping. However, the popularity of this AirPods deal has emptied Amazon's current stock.