Slickdeals Staff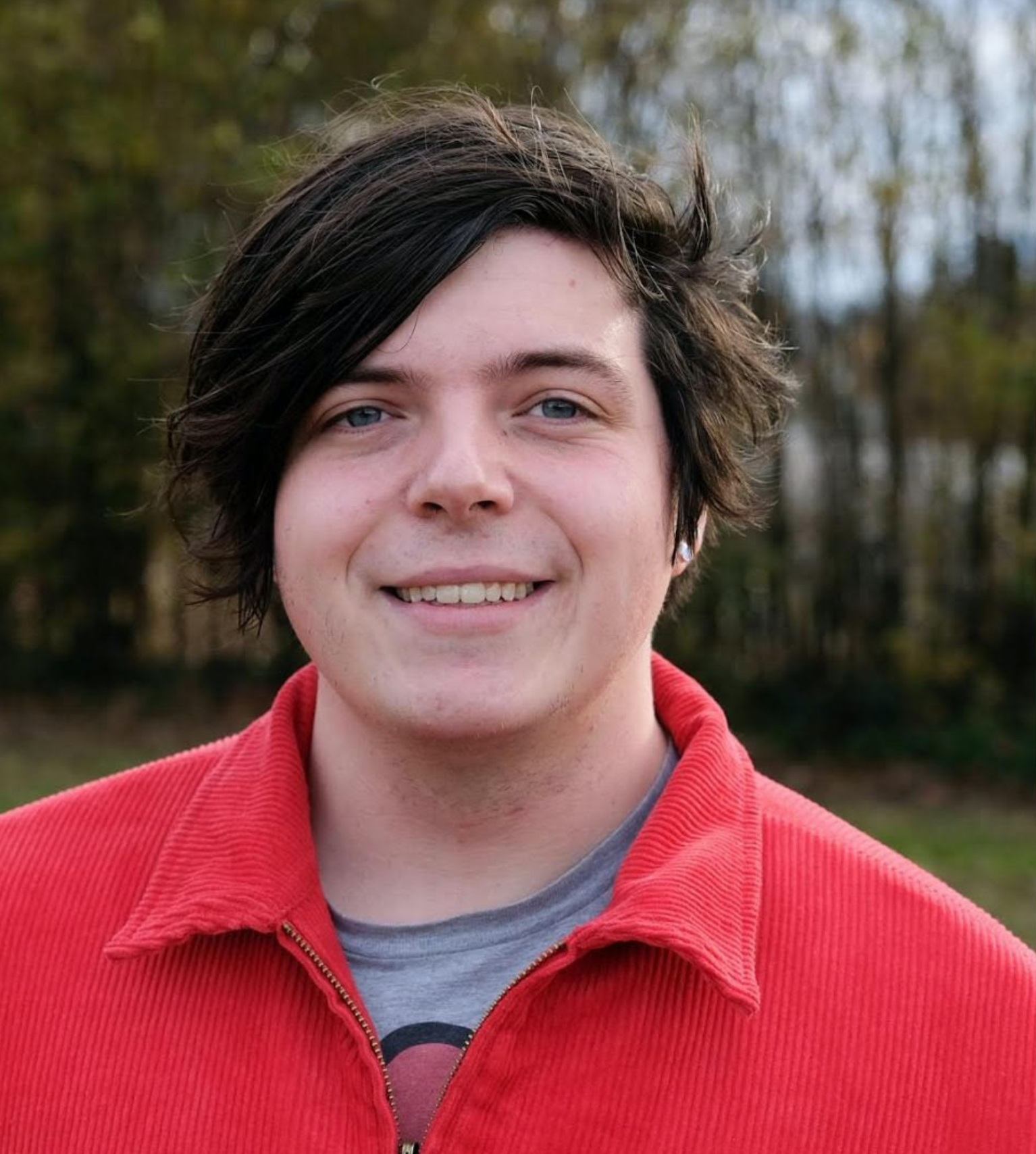 Louie Patterson is a Content Editor at Slickdeals. Based in Los Angeles, they have written and edited for several digital publishers including Ranker and Zócalo Public Square. They're always on the lookout for hot video game deals and are utterly incapable of walking away from a game that's on sale for less than $5 (even if they already own it on another console). You can also talk to them about anime, BMX and anything related to electronic music.
Louie Patterson's Recent Articles
Published on September 10, 2019
The beef between Logan Paul and KSI is far from over, and the YouTubers are stepping back into the ring to settle the score. Their first bout last year ended in a frustrating draw, so they're reuniting at the Los Angeles Staples Center on November 9th to determine who's the toughest man on the internet. Whether you're a true boxing fan or just want to watch for the memes, we're here to help you stream this fight as affordably as possible. How to Watch the Logan Paul Vs.
Published on July 25, 2019
The Instant Pot line of products is designed with the fast-paced life in mind. Instant Pots combine several kitchen accessories into one convenient cooker that allows busy families to eat healthy food on the run. They include settings for everything from slow cooking and sautéing to making yogurt and cakes. Although all Instant Pots are crafted for consumer convenience, variations among them mean certain pots will suit certain folks.
Published on July 15, 2019
Starting at 8:00 a.m. PT on July 15th, eBay's opening its digital doors for its Crash Sale, the name of which pokes fun at the temporary outage Amazon experienced on Prime Day 2018. Right now, eBay is offering discounts on headphones, laptops, cameras and more — some items are priced even lower than they are on Amazon. Related: The Best Deals From Walmart's Prime Day Alternative Sale To keep the competition fair, eBay is also offering free shipping on all Crash Sale orders, and unlike Amazon no membership is required to access these bargains. While plenty of companies are having similar sales to rival Amazon's Prime Day extravaganza, only eBay is brave enough to outwardly snub the e-commerce giant.
Published on July 15, 2019
In addition to physical goods, Amazon Prime Day is a great time to score discounts on digital products like movies and TV shows. Now through July 16th, you can find hot new releases, award show darlings, full TV seasons and everything in between for steeply reduced prices. Check Deals at Amazon Here's our roundup of the movie and TV discounts we're most excited about.
Published on July 3, 2019
Amazon Prime Day has officially started, which means you can cash in on plenty of great video game deals from July 15th to July 16th.  While sale items span across all consoles and PC, this year we've seen the most discounts on PlayStation games and hardware. Amazon is offering specials on PS4 bundles as well as bargain first-party Sony games like Days Gone, Horizon Zero Dawn and Marvel's Spider-Man. And if you've been meaning to pick up a new controller for some multiplayer action, pretty much every color is on sale as well. To help you make informed buying decisions we rounded up the best Prime Day discounts we've seen on video games both new and old, as well as specials on console bundles, controllers and other gaming accessories.
Published on July 1, 2019
The 4th of July is all about fireworks, barbecues and parades, but American Independence Day is also an amazing time to score great bargains on all sorts of products. To celebrate your freedom to shop, we've rounded up some of the most exciting deals and discounts from around the web. July 4th Sales and Promo Offers 1.