Slickdeals Staff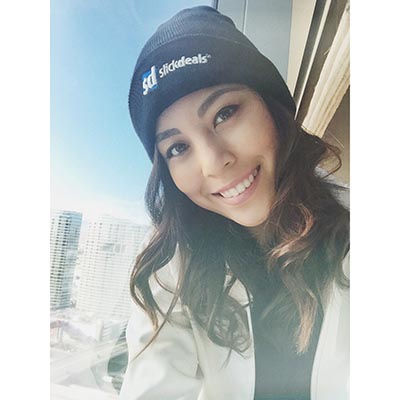 Lyndzi is a guru at finding frontpage deals on household items and beauty products.  She finds the best ways on never having to pay full retail price.  Lyndzi also manages @Slickdeals Instagram account.  Aside from finding good deals, she enjoys hikes and hitting up new restaurants in Los Angeles.
Lyndzi Phan's Recent Articles
Published on June 30, 2016
Small changes can have a big impact, especially when you're buying for your business. The tips below are easy to implement, but they can make a big difference in your bottom line. Before we really get into things, you should know a bit about my deal-savvy background. I've been a couponing shopaholic focused on finding the best deals on the web since way back, even prior to working at Slickdeals.
Published on March 17, 2016
Falling on the same month as Dr. Seuss's birthday, March is the perfect time to get back into reading, or just take advantage of some killer book deals. Grab your family and a favorite book and dive right in; even if it's just for a few minutes. And if you haven't picked up a book in a while, check out the following reading-related deals we've found. Some are even free; literally. Amazon Amazon is one of the most well-known top online booksellers, and recently confirmed the upcoming launch of 100 physical bookstores in the U.S.