Slickdeals Contributor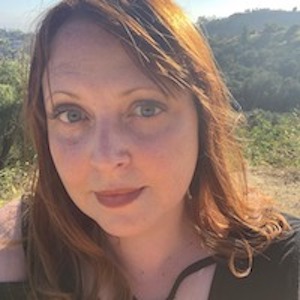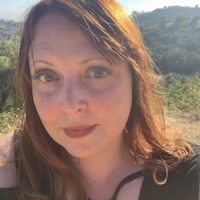 Miranda Marquit has been writing about money on the internet for more than 13 years. She's a nationally-recognized money expert whose work has appeared in numerous media, including Forbes, U.S. News & World Report, NPR, MSN Money, Yahoo! Finance, HuffPost, CNBC, FOX Business and more. Miranda is also an avid podcaster and blogger. When not covering financial topics, she enjoys reading, travel and spending time with her son.
Miranda Marquit's Recent Articles
Published on November 1, 2019
Like most people, I love the idea of earning rewards to get free travel accommodations. Really, who wouldn't want to travel for free? To make things even better though, I've found ways to go beyond just your basic travel points. Through the magic of stacking, I typically earn triple rewards when booking travel.
Published on October 11, 2019
When you're trying to get the best bang for your buck on travel, a solid rewards card can go a long way toward helping you earn free travel — and provide other perks as well. The Bank of America Travel Rewards credit card offers you the chance to earn points that can be redeemed for travel while providing a few other valuable benefits.
Published on October 16, 2019
I use Apple products. A lot. My laptop, my son's laptop and both our phones are Apple products. There's an iPad in there somewhere and even my router is an Apple product. So, with all these Apple products around my house, why am I not interested in getting the Apple credit card? The reality is that the Apple Card is a somewhat mediocre rewards card.
Published on October 9, 2019
When it comes to managing your finances, a cash rewards credit card is one easy way to make the most of your money. These credit cards allow you to actually make money — as long as you use them responsibly. Just use your card to make regular, budgeted purchases, pay the balance off each month and reap the benefits of getting cash back. The Bank of America Cash Rewards credit card is a popular option in the category due to its generous sign-on bonus and the ability to earn cash back in the categories where you spend the most money.