Slickdeals Contributor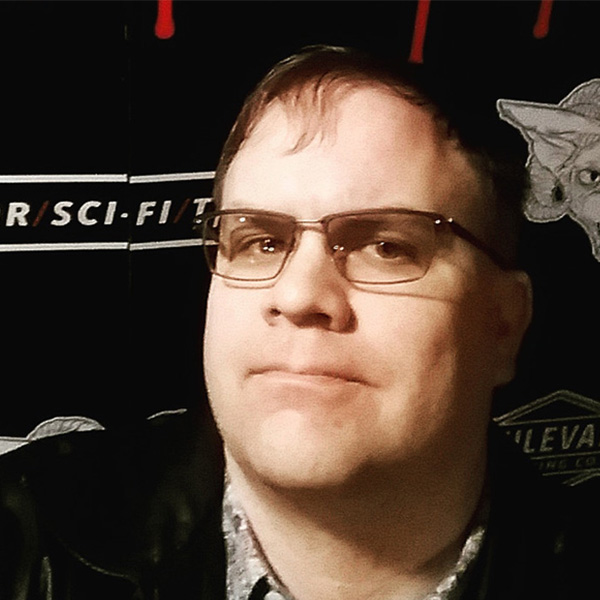 Orrin Grey is a freelance writer, editor and amateur film scholar who's always on the lookout for great deals on monster movies (and monster deals on regular movies). He's the author of more than half-a-dozen spooky books, and his short stories have appeared in numerous anthologies, including several volumes of The Best Horror of the Year.
Orrin Grey's Recent Articles
Published on August 15, 2019
Alienware's signature m15 gaming laptop is currently on sale for $994.39. While the advertised sale price for this laptop is $1,346.39, you receive an instant discount of $535.60 when you add it to your cart. Check Deal at Dell Alienware m15 Gaming Laptop Specs: 9th Gen Intel Core Processor 16GB 2x8GB DDR4 2666MHz 256GB SSD  & 1TB+8GB SSHD Hybrid Drive GTX 1660 Ti Windows 10 The m15 retails for $1,479.99, so you're saving almost $500 by capitalizing on this deal.
Published on August 13, 2019
Over a decade in the making, Avengers: Endgame is finally headed to Blu-ray and DVD on August 13th, 2019. This marks the culmination of Marvel's ambitious, 22-film experiment in creating a shared cinematic universe that began with Iron Man in 2008. Order Blu-ray from Walmart When Endgame hit theaters earlier this year, it broke box office records and snagged a 94% on Rotten Tomatoes. Given all the hype, it's not too surprising to learn you can buy the movie in a few different editions, with several retailers offering exclusives including steelbook packaging and special bonus content. We've put together a list to help you pick the right version of Endgame, with the best current deal listed for each skew. What Edition of Avengers: Endgame Should You Buy? Avengers: Endgame is currently available on Blu-ray and DVD, as well as 4K Ultra HD.
Published on July 26, 2019
Microsoft is offering free 12-month Xbox Live Gold Memberships to Microsoft Rewards members who accumulate 22,500 Rewards Points before August 15th or while supplies last. Outside of this promotion, 12 months of free Xbox Live Gold is worth 29,000 Rewards Points, so if you manage to hit the goal in the next couple weeks you can save yourself 6,500 points.
Published on July 3, 2019
The Google Nest security system is on sale for $299 at Best Buy with free shipping. That's $100 off its retail price, so if you've been waiting for the right time to add a smartphone-compatible wireless security system to your home or apartment, this may be just what you're looking for. The set includes the Nest Guard — which doubles (triples?) as an alarm, keypad and motion sensor.