Slickdeals Staff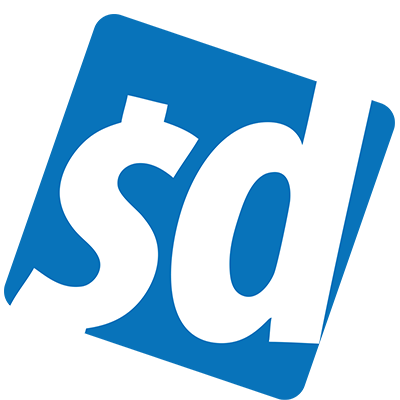 We cover every deal possible as long as we think it will be relevant to our community and readers.
Slickdeals Staff's Recent Articles
Published on November 30, 2019
Now through December 7th, CVS customers will receive a free beauty gift bag when they spend $20 or more on Wet N Wild products. The gift bag includes: The Crème Shop - Peppermint Cocoa Sheet Mask Argan Oil Hair Repairing Shampoo & Conditioner Oh K! - Gold Dust Under Eye Mask The Crème Shop - Blending Buddy WUNDERKISS - Lip Plumping Gloss Bliss - Makeup Wipes w/ Chamomile Additionally, shoppers can purchase a discounted $9.99 Wet N Wild Gift Set during the same time period.
Published on November 28, 2019
It's been a long day. Honestly? It's been a long year. And while Thanksgiving is awesome, between the cooking and cleaning and catching up with loved ones, it can be a little draining. We all need a little time to decompress before the holidays launch into full swing. So we're wrapping up Thanksgiving the right way — sitting by a roaring fire, wearing our coziest socks, and regularly refreshing the Frontpage for the best Black Friday deals. Please, join us.