Deal Alerts save you time by doing the deal hunting for you.
Tell us what you're looking for and we'll send you an email or push notification when a matching deal is found.
How It Works
---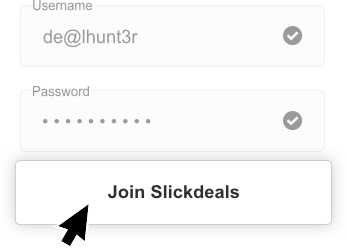 Register and validate your Slickdeals account.
---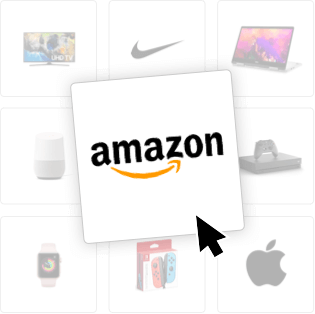 Create alerts for products, stores or brands you're interested in.
---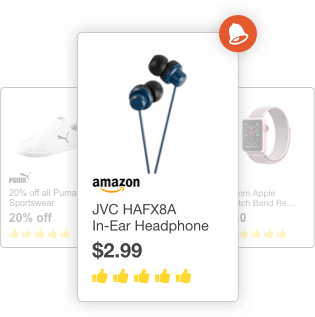 When a deal is posted that matches your alert criteria, we will notify you. You decide how and when you want to be notified.
Ready? Let's get started.
Below are examples of popular Deal Alerts within our community
Try some with just one click!
Deal of the Day

Best Amazon Deals

Laptop

Lego

4+ Thumb Rating

Tablet

TV

Best Freebies

Xbox One

FP

PS4

FP

Nintendo Switch

FP

Nike

FP

Apple Watch

FP

Apple

FP

Travel

FP

Smart Home

FP

Grocery

FP

Home Improvement

Dyson

4+ Thumb Rating

Kids Clothing

FP

Diapers

4+ Thumb Rating
Where do all the deals come from?
How It Works
Slickdeals is the leading and most trusted online community dedicated to sharing, rating, and reviewing deals and coupons
Members Share Deals

Deal-savvy members find and share deals and coupons across a wide variety of products and retailers.

---

Community Votes

Our community votes and offers helpful feedback on the best deals.

---

Deal Editors Curate

Our team of experts curate the Slickdeals Frontpage with the best-of-the-best offers based on your votes and feedback.
Slickdeals by the Numbers
10MM

Monthly Users

$4B+

Dollars Saved

80%

Returning Visitors

5MM+

App Installs
Ready? Let's get started.