BossLadyShip and other free Kindle reads at Amazon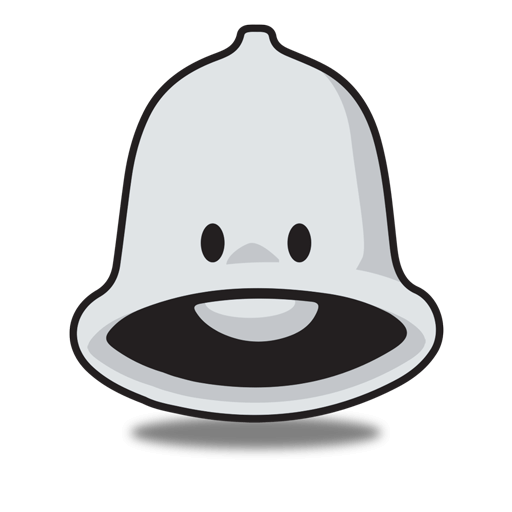 MollyDealsFinder22
11,361 Views
Hey, lovely people! Just popping on here to share some free books that look really awesome that I found when scrolling on Amazon this morning. You're welcome in advance, because some of these look like potential new favorites!
"BossLadyShip: Color Me a #BossLady" by Dr. Sue Speaks
This is the one I'm probably most excited about. This is a compendium-slash-business-guide by Dr. Sue Speaks, a black woman who's worked (and been very successful!) in Corporate America for years. She apparently talks through the experiences she's had in the work sphere due to her race and how she's navigated them, as well as the lessons she's learned and the tips she has for those looking to either climb the career ladder or start their own business—advice I think everyone needs in a post-COVID world! This book honestly sounds like a gold mine of all the information and guidance I need right now.
https://www.amazon.com/dp/B08QJTX34C
"The Strange Journey of Alice Pendelbury" by Marc Levy
To start off, I have a novel that sounds super fun. From what I can gather from the blurb, this is a contemporary novel starring Alice, who lives a rather mundane life—only for all of this to be thrown in disarray when she goes on a trip to Turkey (as per a fortune teller's instructions) and meets six people that change her life. Definitely a little random, but hey, it sounds like a light read, ideal after a long workday—and it's free, of course!
https://www.amazon.com/dp/B07FSMWL5N/
"Some Days" by María Wernicke
I can already tell this one is going to be a tear-jerker. This is one I'll be reading with my three-year-old (it's a picture book), but something tells me it'll maybe accidentally-on-purpose wind up on my own shelves! The author is an Astrid Lindgren Memorial Award nominee and the storyline sounds super touching. I reckon this is definitely not one to miss.
https://www.amazon.com/dp/B082SX2GQZ/
"A Single Swallow" by Zhang Ling
This one's a little out of my comfort zone, but I'm definitely pulled in regardless. I tend to shy away from war-based fiction (just really isn't my cup of tea), but this novel seems more based on the relationships and humanity present both during and after wartime than the actual politics of war. Whether I end up liking it or not, I'll be saving a fiver by getting it while the Kindle version's free!
https://www.amazon.com/dp/B07VDFNJLZ/
"At the End of the Matinee" by Keiichiro Hirano
This book has one of my favorite tropes ever: two soulmates who are born to be together meet, but life constantly postpones their inevitable relationship. This book honestly sounds so sweet and heart-warming, and, of course, it's free on Kindle at the moment—whoop, whoop!
https://www.amazon.com/dp/B08CVBB7F5/
https://www.amazon.com/dp/B08QJTX34C
You gave thanks to MollyDealsFinder22 for this post.
Thank you!

MollyDealsFinder22 posted this deal. Say thanks!
If you purchase something through a post on our site, Slickdeals may get a small share of the sale. Coupons for Popular Stores