Oculus Quest 2 — Advanced All-In-One Virtual Reality Headset — 128 GB - $300
at Amazon
Deal Score Deal Score The community votes on the quality of this deal.
Original Post Original Deal Poster
mickuo
L3: Novice
2006
Joined
Aug 2006
226
Reputation
Points
73
Deals
Posted
106
Votes
Submitted
232
Comments
Posted tfresca
asked this question on 08-25-2021 at 11:27 AM
256 GB for $400.

Some say even 64 GB is enough - most games are small and easy enough to re-download if you want to replay them later.

Others say more games are getting bigger, and if you're a digital packrat (or have a low data cap) I'm sure you can never have enough storage.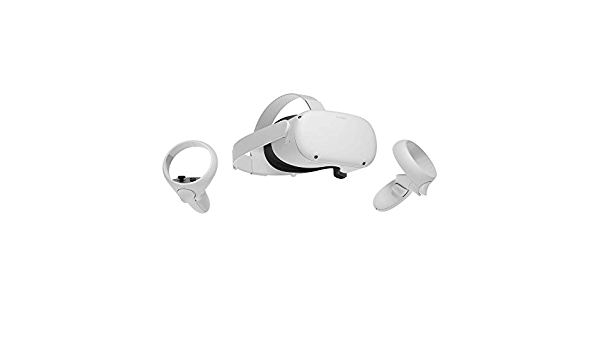 $300.00
$399.00
Oculus Quest 2 — Advanced All-In-One Virtual Reality Headset — 128 GB - $300
Get Deal