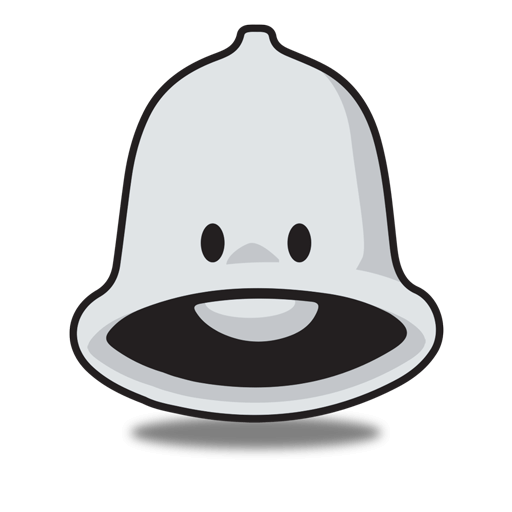 MollyDealsFinder22
26,067 Views
Good morning/afternoon/evening, everyone! As per usual, I have spent some time over the weekend scrolling through KDP's free deals (as one does!) and can confidently say I have found an absolute treasure trove of crazy-good content—free crazy-good content, no less! I'm super excited to divulge all of these finds, so let's get right into it.
Powerhouse Women: Dream to Succeed by Hayley Paige International
We all know that the entrepreneurial and productivity sphere have somewhat taken over Internet discourse over the years (anyone else a tad obsessed with watching TED Talks?!), and Powerhouse Women: Dream to Succeed looks like it could be a serious gem in this otherwise overly saturated industry. This is apparently a compilation of thirteen female entrepreneurs' stories, including how they eventually ended up in entrepreneurship, and it honestly looks like seriously inspirational stuff, with real stories of real women who made real change in their lives. I feel like this could be a bit of a game-changer for me—and it's a pretty short read, so there's honestly no excuse for my not giving it a go! I'm so excited to get stuck into this.
http://www.amazon.com/dp/B09C8Y3ZFS
Expired
The Magnolia Inn by Anne-Marie Meyer
This honestly sounds like it's filled with autumnal coziness. According to the blurb, after facing some financial problems on top of a divorce, Maggie decides to move to Rhode Island for a new business venture. In the process, Maggie winds up starting her own book club (the very definition of coziness, am I right?!)—something that ends up being a huge source of companionship for Maggie and the residents of Rhode Island. I mean, what more could you want from a comforting contemporary read?
https://www.amazon.com/dp/B082664SDW
Expired
Blood in the Bayou by C.M. Sutter
The leaves are turning orange—and you know what that means? Crime thriller time! In Blood in the Bayou, we follow Jade and Lorenzo as they investigate a pretty unsettling case in south Louisiana. Quickly roping in one of the locals who has a wealth of useful information, the question arises: Is he a well-intentioned local who wants to aid their investigation, or does he have his own ulterior motives? I am honestly dying to get started with this one—and, of course, it's free!
http://www.amazon.com/dp/B0926VH8DK
Witchy Reservations by Stephanie Damore
This book may have to be my main Halloween read for 2021. Witchy Reservations follows a witch's return to home after her leaving some years before due to her not wanting to partake in the magical realm anymore, and presumably all is adventure from there! I have a feeling this book is going to have some seriously beautiful writing and immersive world-building. Sign me up!
http://www.amazon.com/dp/B08XP1N6YT
The Man By the Sea by Jack Benton
This book's synopsis was enough for me to put it right in my basket, no questions asked. Here, we follow John "Slim" Hardy as his attentions are brought to a man who, every Friday evening, leaves work, goes to a cove, and reads aloud from his book—a habit that somehow unsettles his wife and leaves Slim suspecting him of insanity. This concept is obviously very simple, but sometimes it's ideas like these that produce stories that pack the biggest punches. Definitely one for the TBR!
http://www.amazon.com/dp/B078SYNP3F
https://www.amazon.com/dp/B09C8Y3ZFS
Expired
You gave thanks to MollyDealsFinder22 for this post.
Thank you!

MollyDealsFinder22 posted this deal. Say thanks! Coupons for Popular Stores