Borderlands 3 Ultimate Edition Physical Disc Pre-Order 11/12/21 (PS5 or Xbox Series X) -
Deal Score Deal Score The community votes on the quality of this deal.
Original Post Original Deal Poster
bobby213
L5: Journeyman
2014
Joined
Dec 2014
256
Reputation
Points
33
Deals
Posted
807
Votes
Submitted
631
Comments
Posted HiImDaisy
asked this question on 10-21-2021 at 04:27 PM
Found the reference: "For physical discs, this feature is only valid on next-gen console models with disc drives."
https://borderlands.com/en-US/shop/borderlands-3-ultimate-edition/#rg=%22united-states%22 Want more deals like this? Create a deal alert for Xbox Series X and Series S.
Add Deal Alert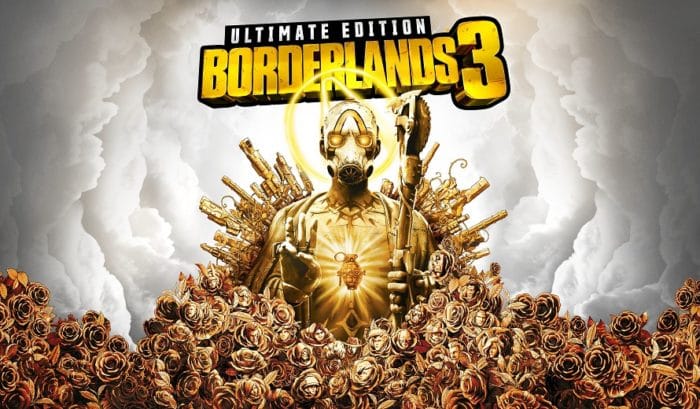 $39.99
Borderlands 3 Ultimate Edition Physical Disc Pre-Order 11/12/21 (PS5 or Xbox Series X) -
Get Deal