Microsoft Store customers are getting email invites to buy xBox X (limited quantities) $499 - Bundle Required $720
at Xbox.com
Deal Score Deal Score The community votes on the quality of this deal.
Just got an email from Microsoft inviting me to buy the XBox X available in limited quantities on Microsoft Online Store.
You have to bundle a game and a controller and it all came out to $720.
I was able to buy one for the delivery date of 12/22
https://www.xbox.com/en-US/consol...x-series-x
Check for any emails from Microsoft if you are in the Microsoft Insider program (possibly the junk/spam folder if you have been deleting them)
Original Post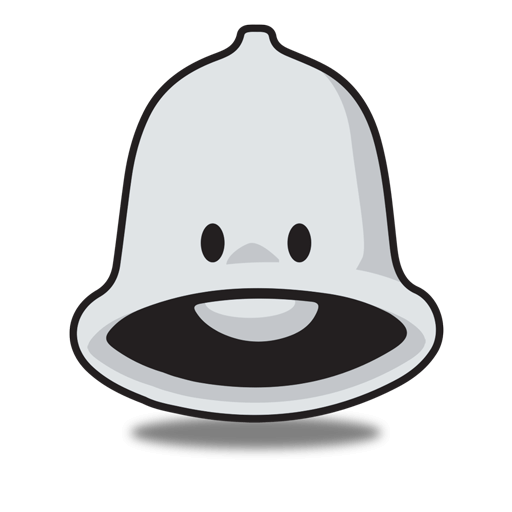 Original Deal Poster
timelee
L3: Novice
2015
Joined
Sep 2015
92
Reputation
Points
8
Deals
Posted
17
Votes
Submitted
144
Comments
Posted postmako
asked this question on 11-24-2021 at 10:45 PM
Make sure you are signed into the account that got the email
It did this to me when using my phone but the link worked when clicked from my laptop.
Same for me, got the email twice and it happened twice. I ended up being able to purchase one from Walmart anyway, while everyone else was distracted by the PS5 drops. 😁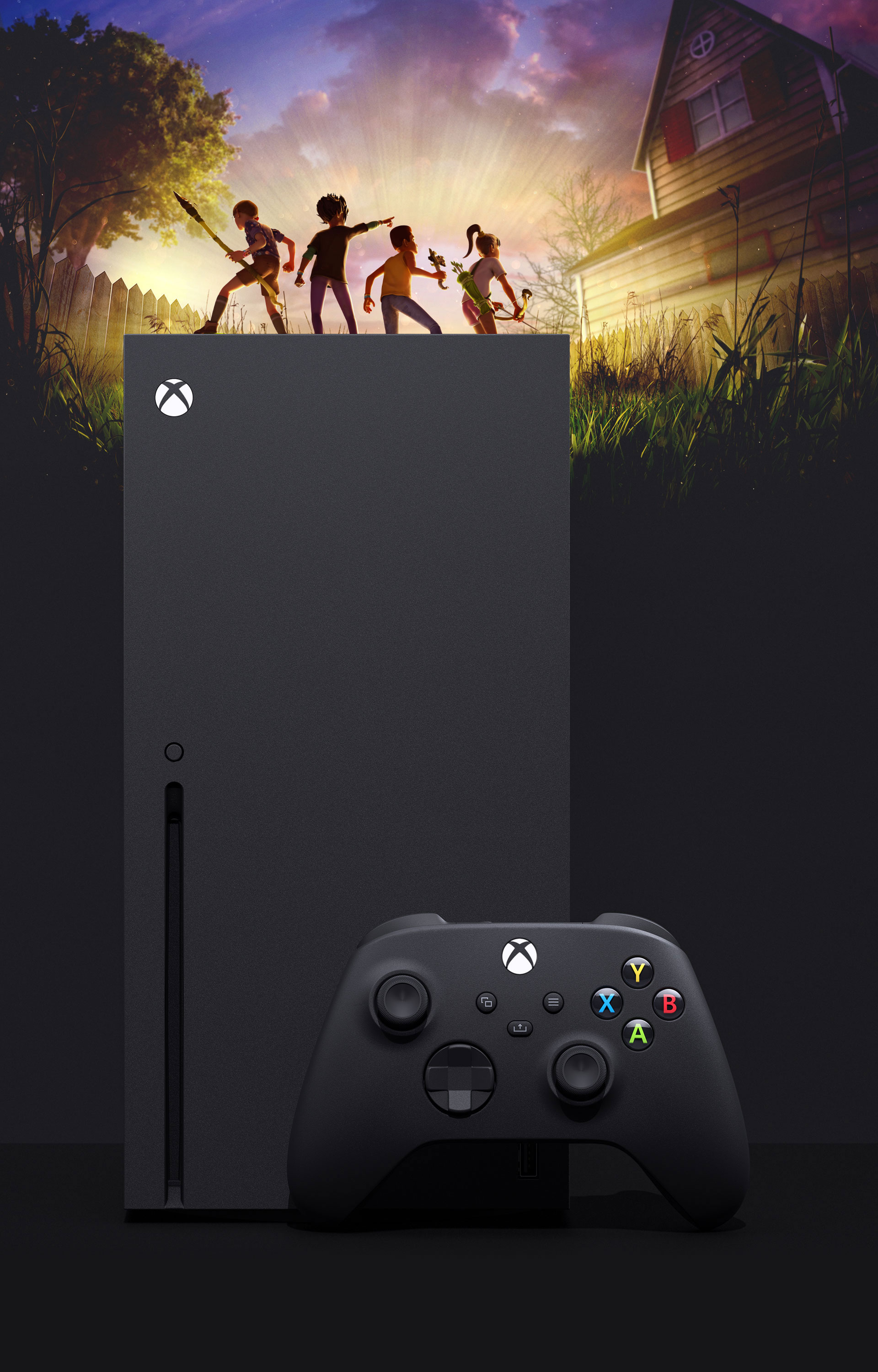 $565.00
$720.00
Microsoft Store customers are getting email invites to buy xBox X (limited quantities) $499 - Bundle Required $720
Get Deal