Yes, You Can Improve Credit Score During a Recession. Here's How
A credit expert shares her strategy to increase credit score during a financial crisis.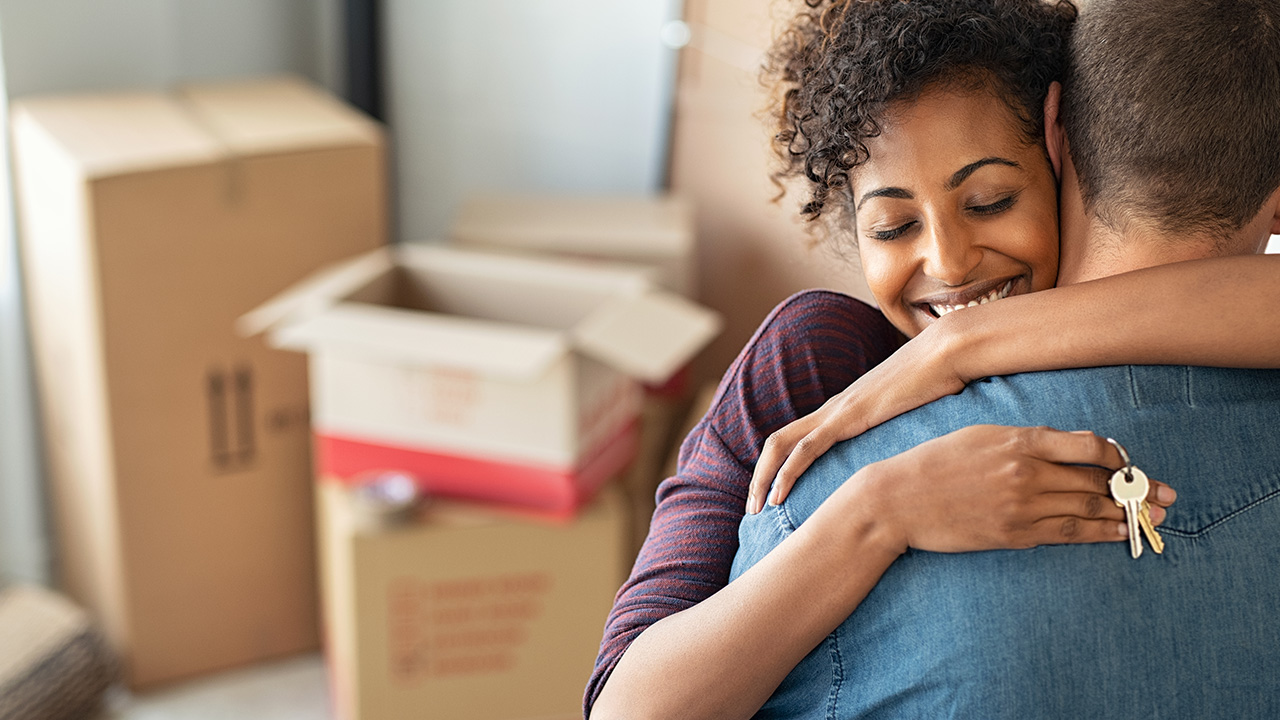 The coronavirus crisis is probably near the top of your thoughts these days, and that's understandable. Hopefully, you are healthy, practicing social distancing and doing your part to protect the health of others around you in turn. Yet in addition to taking safety and health precautions, it's smart to safeguard your credit, too.
>>MORE: How to Save Money Fast During a Recession
Good credit can be a valuable asset. It can help you save money and access affordable financing when you need it. Even if you have a sizable emergency fund, high credit scores can provide you with an extra safety net during times of economic uncertainty. The following three tips can help you manage your credit during the current crisis.
Table of Contents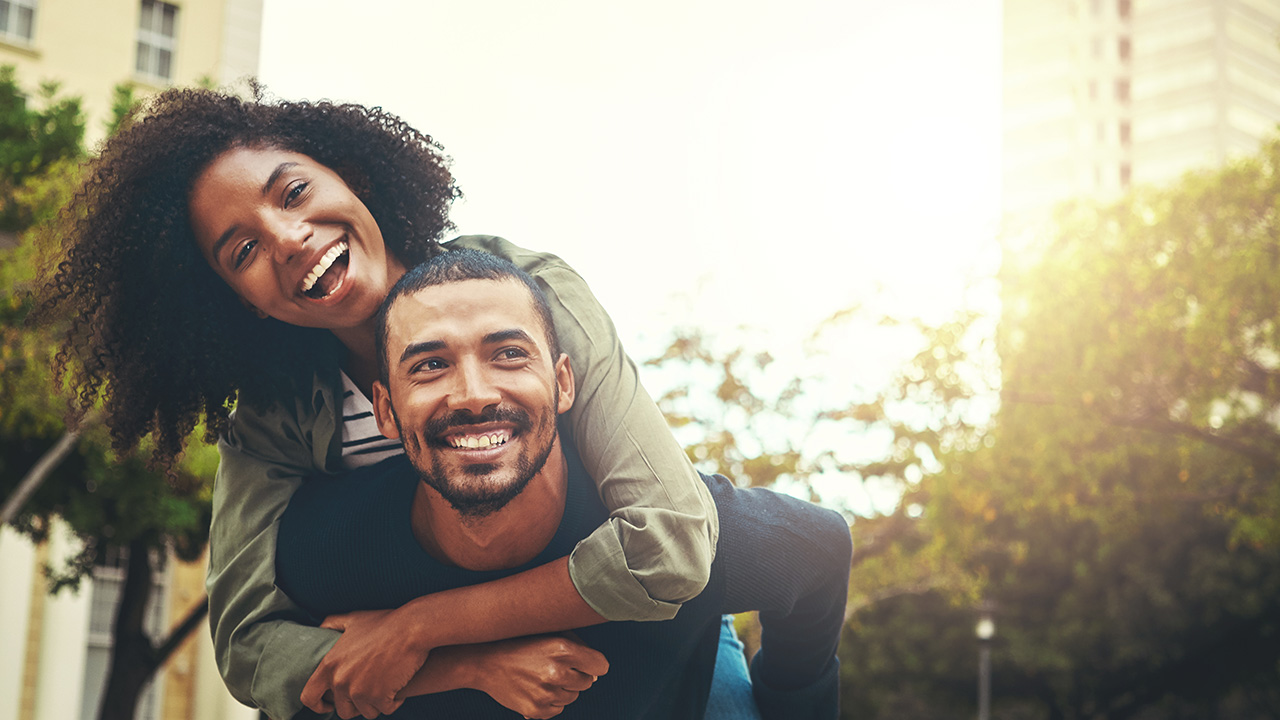 Understand What Affects Your Credit Score.
The pandemic itself won't have any impact on your credit score. Whether you reside in a Coronavirus hotspot or you live in an area that has been less affected, it won't make a difference as far as your credit score is concerned. Even job loss or a reduction in income doesn't automatically cause your credit score to slide downward.
Yet certain actions can result in credit score damage — during the COVID-19 pandemic or at any other time. The following credit mistakes might lower your credit score and could make it harder to qualify for financing now and in the future.
Late Payments: The majority of your FICO Score (35% to be exact) is based on your payment history. Under normal circumstances, late payments can remain on your credit reports for up to seven years.
High Credit Utilization: Another important credit score factor is your credit utilization ratio. Credit utilization is a term that describes the connection between your credit card limits and balances. If your balance-to-limit ratio starts to climb on your credit report, your credit score may go down as a result.
Not Monitoring Your Credit: It's a mistake to sit back and assume that your credit reports contain accurate information. Credit reporting errors are common. If errors appear on your credit report, they might lower your credit score even though you did nothing wrong.
Prepare for a High Credit Score
Now that you know some of the biggest credit score dangers, you work to avoid them. The best way to sidestep potential credit problems is to prepare in advance.
To avoid late payments, aim for at least the minimum.
Whether you pay your bills on time or late is the single biggest factor that influences your FICO Score. So, if you want to keep your credit scores in good shape throughout the pandemic, it's imperative to keep up with your payments.
Due to financial limitations, you might not have the means to pay off your full credit card balances right now. However, if you can keep up with at least your minimum monthly payments, you can safeguard your credit scores from late payment damage.
Of course, not paying your full balance will likely lead to more money out of your pocket in interest fees. If you want to avoid this extra cost, a balance transfer credit card might be a temporary solution. Just be sure to manage the process carefully and make sure the potential savings will outweigh any balance transfer fees.
To avoid high credit utilization, consider an out-of-the-box strategy.
If you're living on a reduced income during the pandemic, it may be necessary to revolve a balance on your credit cards for a few months. While making at least your minimum credit card payments can help you to steer clear of late payments, higher credit card balances can lead to higher credit utilization. Unfortunately, an increase in your credit utilization rate might trigger a decrease in your credit score.
Yet even if you can't pay off your credit card balance right now, there are other strategies you can use to keep your utilization as low as possible. First, if your credit is in decent shape, you might ask your card issuer for a credit limit increase. You can also consider asking a loved one to add you as an authorized user on an existing credit card with a high limit and a low balance.
How to check your credit score
The need to monitor your three reports for errors and fraud is even more important than usual due to the rise in coronavirus scams. Thankfully, it's easy and inexpensive to review your three credit reports from Equifax, TransUnion and Experian. You can access your reports online, right from the comfort of home.
The Fair Credit Reporting Act gives you the right to claim free copies of all three of your credit reports once every 12 months. Download these freebies at AnnualCreditReport.com.
>>CREDIT SCORE: Get Your Free Credit Score Today
Once you have your three reports, go through them carefully to look for errors. If you find any mistakes, you can dispute them with the credit reporting agencies. The Federal Trade Commission offers a guide to help you navigate the dispute process.
What Is the CARES Act?
Millions of Americans have lost their jobs or had their incomes reduced during the Coronavirus crisis. If you're bringing home less money than you're used to, remember that it's okay to ask for help. Thanks to the CARES Act, the federal government has even given you extra tools to fight against credit score damage during this unsettling time.
Numerous creditors are making special accommodations for customers who can't afford to keep up with their regular payments due to hardships. For example, some banks are allowing customers to make partial payments, move payments to the end of their loan, or enter into a temporary forbearance status. (You may even be able to save money on car insurance if you're stuck at home.)
If you call your creditor and it agrees to a payment accommodation, your credit is protected. Per the Consumer Financial Protection Bureau, the CARES Act requires creditors to continue reporting you as current to the credit bureaus — as long as you keep up with your new payment arrangement as agreed and your accounts weren't already delinquent.
Why Your Credit Deserves Your Attention Now
When you're worried about health issues or you're struggling to make ends meet financially, your credit score may be the last thing on your mind. But it's worth the effort to keep your credit rating in good shape if you can.
Remember, good credit can open doors and help you save money. Whether you're looking for a new job after the COVID-19 crisis ends or you want to take advantage of an attractive new credit card offer, you'll be glad you made the effort to manage your credit to the best of your ability.
>>NEXT: 14 Best High-Yield Online Savings Accounts
We want to make sure you get the best deal! Our editors strive to ensure that the information in this article is accurate as of the date published, but please keep in mind that offers can change. We encourage you to verify all terms and conditions of any financial product before you apply. Also, please remember this content wasn't provided, reviewed or endorsed by any company mentioned in this article.
---
Any product or service prices/offers that appear in this article are accurate at time of publish, and are subject to change without notice. Please verify the actual selling price and offer details on the merchant's site before making a purchase.