Popular Deal
About Featured Deals
Cyberpunk 2077 (PC $26.67 on Russian GOG Store)
$26.67 lemonadess9x
209,653 Views
You gave thanks to lemonadess9x for this post.
Thank you!

lemonadess9x posted this deal. Say thanks!
If you purchase something through a post on our site, Slickdeals may get a small share of the sale. Odds are they'll just ban popular vpns. That's assuming that they do anything at all about it. Most likely they'll do nothing at all.
Pure speculation. Anyone who says odds are or unlikely to, do not base their conclusions in any real data, historical reference or user agreement facts. You're taking a risk by doing this and what percentage the risk is, no one knows.
Why does one assume that GOG isn't already aware of this? I would guess that many people using this method would not be willing to pay full price and GOG is likely privy to this.
GOG is one of the best gaming companies and platforms, they are unlikely to do anything about it. Also, could be calculated knowing the game is a buggy mess right now. Remember, we are talking about a gaming platform that allows refunds passed thirty days I believe, they are very forgiving and kind for a company. Now, the only question is... should they have waited to release Cyberpunk... probably should have waited. ian-Young
asked this question on 12-10-2020 at 09:08 AM
No, this is the DRM-free version from GOG store.
Note that you can still launch it from within steam though if that is what you are looking to do. I did a simple search and found step by step instructions on how to do that. I'm doing it myself to keep all games in one centralized launch point Zoo_Car
asked this question on 12-10-2020 at 09:51 AM
No Steam key. You can install it DRM-free and keep it up-to-date using the GOG Galaxy launcher.
Note that you can launch it from steam though if that's what you're looking for. I just searched and easily found a step by step how to do that, which is what I am planning to do to keep all the games in one launch point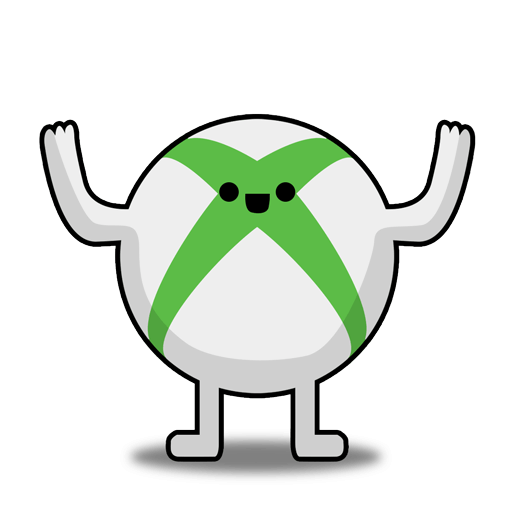 nlobos94
asked this question on 12-11-2020 at 01:47 PM
GOG is owned by CD Projekt Red, so yes. You are buying it directly from the developer. The "deal" is that CD Projekt Red is selling Cyberpunk 2077 for less in Russia. To take advantage of this "deal", you must make yourself appear to be in Russia, which is what the VPN or proxy does.

Legit? Yes. Moral? That's for you to decide.
Considering they released a fairly buggy game and hid the state of the console versions from the public I see this as more of a karma situation vs a moral issue getting it cheaper on the Russian site.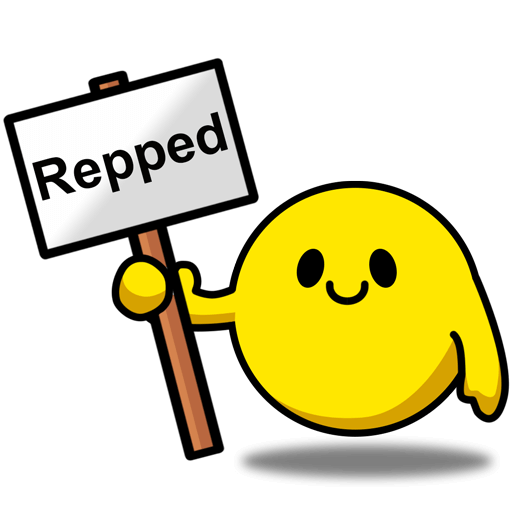 bharry29
asked this question on 12-09-2020 at 08:02 PM
It's the English version. Coupons for Popular Stores