Honeycomb Bravo Throttle Quadrant
Deal Score Deal Score The community votes on the quality of this deal.
Finally back in stock!
Honeycomb Bravo Throttle Quadrant:
Throttle quadrant for GA planes and airliners
Configuration options for single and multiple engines
Configuration options for piston and jet engines
Thrust reverser for two- and four-engine aircraft
Extensive autopilot
Annunciator panel with 14 lights
Gear switch and trim wheel
7 programmable keys
5-year warranty and free lifetime support
Mounting points and brackets for other Honeycomb and Saitek products
Designed and developed in California by pilots and aerospace engineers
Honeycomb Bravo Throttle Quadrant is compatible with:
Microsoft Flight Simulator 2020
Flight Simulator X
XPlane 11
Prepar3D
Flight Sim World
Windows
Mac
What's included with the Honeycomb Bravo Throttle Quadrant?
Bravo Throttle Quadrant with Auto Pilot & Annunciator Panel
Mounting Plate with Suction Pad
2 Clamps
USB Cable
12 Throttle Levers
User Manual
2 year manufacturer warranty.
https://www.mypilotstore.com/mypi.../sep/14107
Original Post Original Deal Poster
Cleej9
L2: Beginner
2018
Joined
Nov 2018
30
Reputation
Points
2
Deals
Posted
31
Votes
Submitted
79
Comments
Posted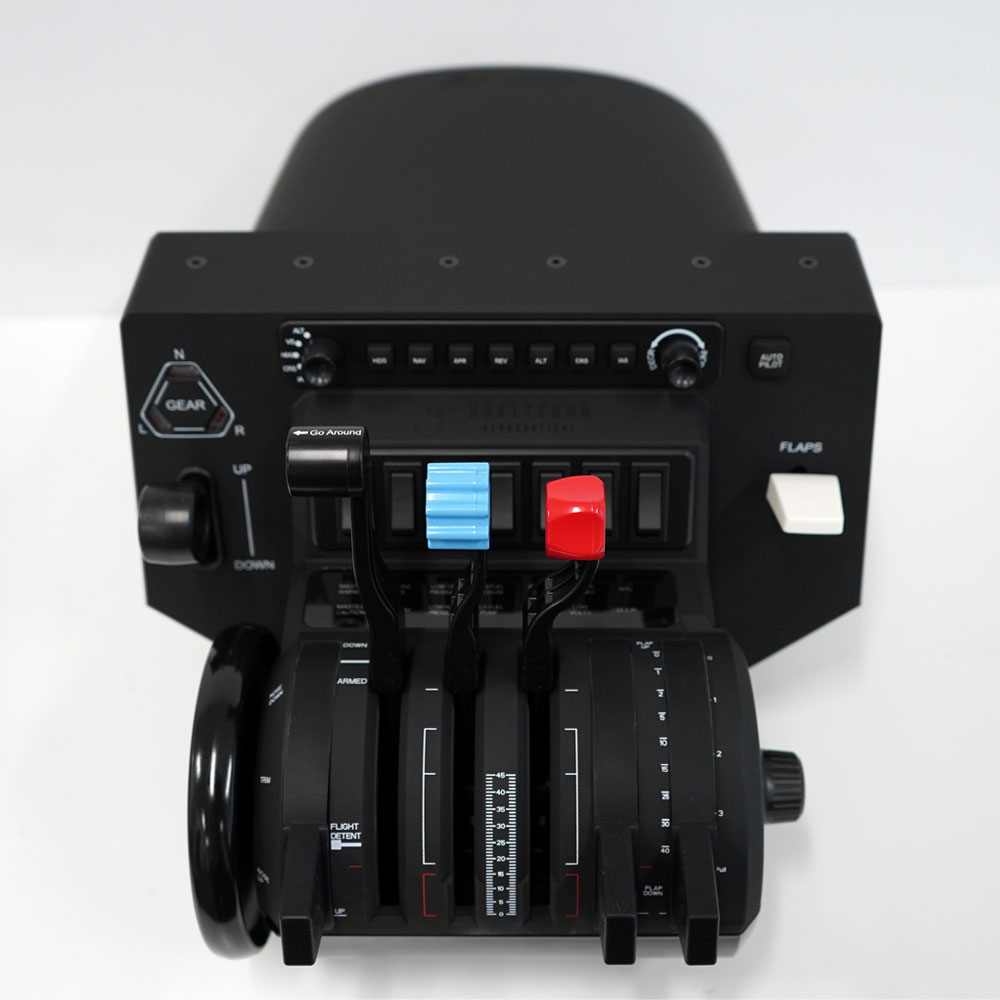 $279.99
Honeycomb Bravo Throttle Quadrant
Get Deal