Costco Members: Instacart 1 Year Express Membership -
at Costco Wholesale
Deal Score Deal Score The community votes on the quality of this deal.
Long time lurker, first time poster!
Costco.com offers its members an Instacart 1 Year Express Membership for $78.99.
I believe it's normally $9.99 per month or $99 for one year if paid upfront.
Features:
- Free Delivery On Instacart.com For Orders Over $35
- Get Your Favorite Costco Items Delivered In As Fast As 1 Hour
- Express Membership Does Not Auto-Renew
- Delivered Via Email
Plus, save up to 5% on every order when you shop same-day delivery at Costco on sameday.costco.com, as compared to non-Instacart-Express Members.
https://www.costco.com/instacart-...95001.html
Original Post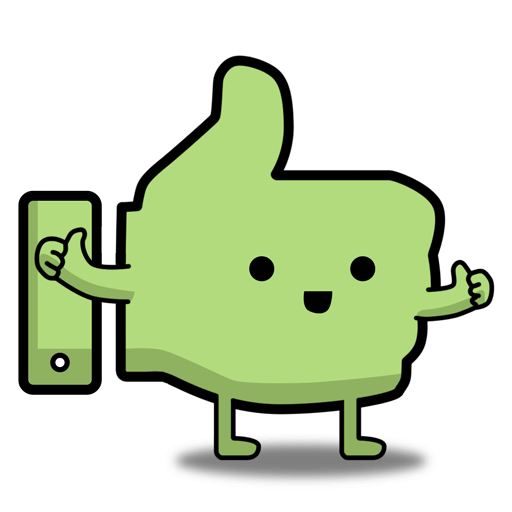 2017
Joined
Nov 2017
50
Reputation
Points
0
Deals
Posted
78
Votes
Submitted
161
Comments
Posted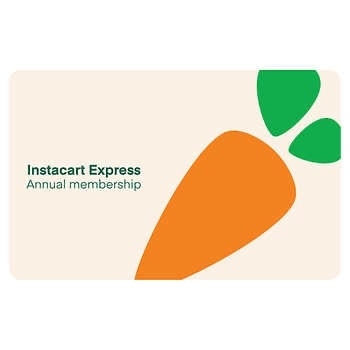 $78.99
$99.00
Costco Members: Instacart 1 Year Express Membership -
Get Deal