YMMV: Apple iPhone XS and XS Max Clearance in-store (all capacities/models) for $199
$199.00
Apple iPhone XS models (including large capacities and Max variants) are all $199 in-store at Walmart as of this weekend. Definitely a YMMV since these are not showing up in online inventories.
NOTE:
Brickseek is showing "NO RESULTS" and Walmart.com is saying "Out of stock" for all SKUs
(I checked them all). However, all 4 of the stores I checked in-person
did
have inventory. This seems very unusual, but I purchased a 256GB XS Max for $199 this afternoon at a store in my area so there are some models out there.
Walmart listing (shows no inventory; see note above)
https://www.walmart.com/ip/Apple-.../109707311
No contract/commitment required, but I believe these are only setup to work only with
AT&T
. I have AT&T so I haven't explored this further.
Clarification:
No AT&T account info was needed to checkout.
I just asked for the phone at the electronics counter, paid the total, and walked out. I charged the phone, swapped the SIM from my existing phone, and was up and running.
You gave thanks to ninjamuk for this post.
Thank you!

ninjamuk posted this deal. Say thanks!
If you purchase something through a post on our site, Slickdeals may get a small share of the sale.
Community Wiki
Last Edited by yourdeals January 30, 2021 at 08:17 AM
_________________________

manager/employee/or 3rd party cell guy forcing u to get a new line or use as upgrade?
wont sell to u at clearence price as outright purchase.

dont let these unethical employees get away with this nonsense
get name of employee

make a complaint.


see this post for ideas

or using the following links:

link 1 [walmart.com]

link 2 [walmartethics.com]

______________________________________________________
All the XS Max phones that have been reported unlocked have so far been the silver color. If silver is available and the color is not a deal breaker, you might have a better chance of getting an unlocked phone if you select it.
People are giving wrong advice in the forum for unlocking
. Here's the summary:
1. Check on website sickw.com with IMEI and select FREE iPHONE CARRIER. Look what lock status is. If it is unlocked (lot of XS MAX 64gb were unlocked out of box but not the 256gb), then you are good to go with any sim. However, if you want to avoid risk then you can proceed it like US FLEX Reseller Lock.
However if it says something like "US FLEX RESELLER LOCK POLICY" then it will LOCK TO THE NETWORK OF FIRST SIM YOU INSERT.
2. To unlock with US Flex Reseller policy, strictly USE INACTIVE VERIZON SIM or INACTIVE ATT SIM with first boot. I got all XS unlocked with Verizon and few people confirmed getting it unlocked with ATT. If you use ACTIVE SIM then you may have difficulty with ATT as phone will linked to active account and need to follow their 50-60 days wait period, I am not sure about active Verizon sim though. Avoid using MVNO sim as it may risk getting it locked to MVNO and not the legacy operator. It's usually more risky and at times impossible to get MVNO locked phone unlocked.
Someone was denied by Tmobile and we do not have anyone confirming with Sprint so try Verizon or ATT as people were successful with them.
3. Once you insert inactive sim. Check SICKW website again. It should show VERIZON or ATT LOCK POLICY based on which sim you used while first boot. instead of US FLEX RESELLER POLICY.
4. For ATT first boot, go to att unlock website and request unlock as NON ATT CUSTOMER. Confirm the email you get from ATT and it should be processed within couple of minutes.
For Verizon first boot, go to ebay and search for something like Verizon iPhone Unlock Service XS. You will find many sellers selling this service under $2. Pick any you want based on your preference and provide them your IMEI. I went this route and got my phone(s) unlocked in less than 24 hour.
PS: I am just summarizing my experience (with Verizon inactive sim and unlocked XS max 64gb) and the data points what other people have shared. I shall not be held responsible for any damage.
Good deal, not too shabby. Read below first. Good luck.

https://slickdeals.net/forums/showpost.php?p=144739174&postcount=100
https://slickdeals.net/forums/showpost.php?p=144739339&postcount=102
https://slickdeals.net/forums/showpost.php?p=144739447&postcount=103
WARP is what changes the price to clearance. I'm not convinced they would have a separate batch of non-contract unlocked phones. I think it's more likely the associate just didn't know how to put it through WARP as device only. If you find Xs or Xs Max in stock it should be able to be sold at the clearance price when done through WARP which prints off the actual barcode that they scan at the normal register
Phone can be bought with or without carrier plan. Carrier plans means AT&T, Verizon, or Sprint upgrades or new line. Any carrier plan not supported at national retailers, Sprint customers using a T-Mobile SIM, and Sprint customers converted to T-Mobile account are all not eligible. Prices are 1/2 of clearance price when buying through carrier, and will check out through WARP system tied to your carrier account. This is by far the safest way of buying and no tricks or scams will be pulled on you. Cell phone sales employees can either be Walmart's own associates or contracted to some dealer (like the way Target does it).
If you want to buy w/o carrier activation, this is still possible through WARP but associate may not know how or will refuse. Remember the national retailer (in this case Walmart) makes a commission off each sale regardless of price, so they want to sell you an upgrade or new line.
All iPhones are subject to the US Reseller Flex activation policy, and lock to the first US SIM card inserted (activating screen communicating with Apple servers during setup). If you do not put in the SIM from the carrier it's financed with, be aware that no other carrier can unlock it. (deleted wrong info, Apple does NOT carrier lock/unlock phones, that is solely a carrier capability). It takes 50 days of active service on line to ask for unlock by chat at Sprint, 60 days since account creation at AT&T for unlocking form to be approved, and 60 days since first activation with active Verizon SIM card to automatically unlock. If you put in an inactive Verizon SIM, the phone will lock to Verizon but the 60 day clock will not start until it detects an active SIM.
I would like to give an update on unlocking status: I read someone mentioned to boot with verizon sim and buy unlock service from ebay. Well, i tried with one phone yesterday with visible and then verizon and as expected it got locked to verizon. then i got one of the cheapest unlock service from ebay at about $1.5. Till today morning my phone said " sim restrictions" but couple of minutes back i checked an online website to track sim lock status (free website) and it said unlocked. Then I checked my phone and it said "no sim restrictions". I have checked with Cricket sim and even reset the phone completely and it still works as unlocked.
It may or may not work for others.
PS: I used an inactive (probably never activated prepaid) verizon sim which I got from ebay couple of months back at $4-5 something. I didn't have ATT sim so I couldn't try ATT first boot and unlock at non ATT customer.
Second update: Me and my friends got couple of phones unlocked as Verizon first boot. Search ebay for Verizon iPhone unlock service xs and you will find multiple options under $2.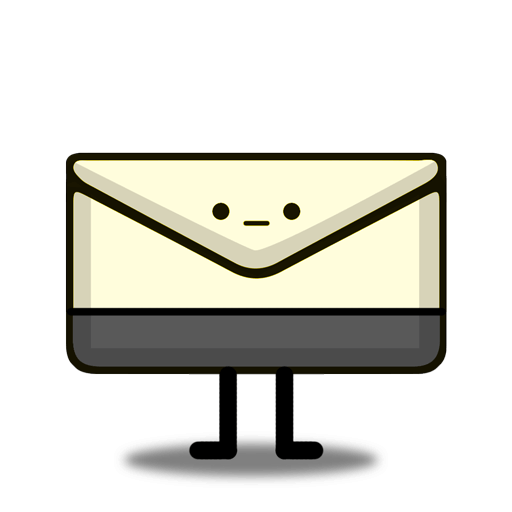 liecdre97
asked this question on 01-22-2021 at 12:04 PM
https://slickdeals.net/forums/showpost.php?p=144739339&postcount=102
https://www.walmart.com/cp/walmart-in-store-reservations/7592714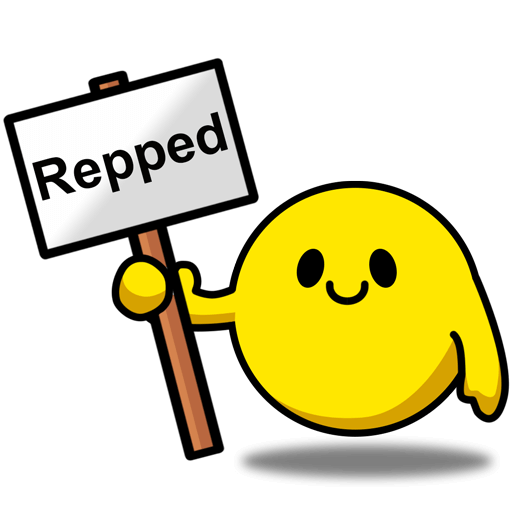 Contact Apple support via chat or phone.they are gonna ask to verify purchase and serial number. It happened to mine and was resolved same day
https://slickdeals.net/forums/showpost.php?p=145023913&postcount=3080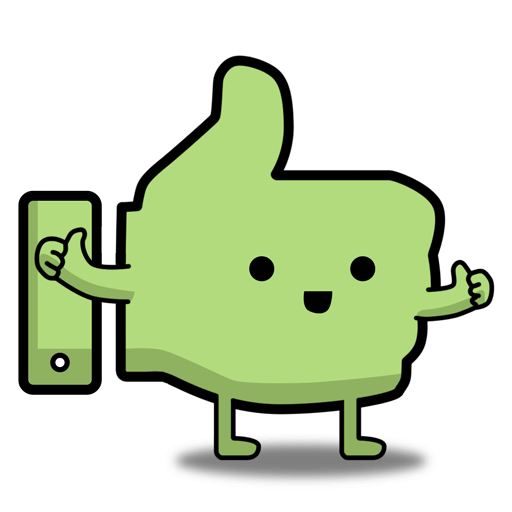 umamu
asked this question on 01-19-2021 at 04:18 PM
If H2O is recognized as AT&T SIM, it will lock to AT&T. You can still use it with H2O (which is recognized as AT&T) but only AT&T will have the power to request unlock from Apple jeffkhlam
asked this question on 01-22-2021 at 09:44 AM
Google "sickw",

"Free Iphone-Carrier" in the drop down menu (then wait a few seconds)

Report back if you can, so that we can see how many are on flex jeffkhlam
asked this question on 01-22-2021 at 09:48 AM
From my understanding, easiest way is to

1. get an inactive ATT sim, activate the phone.

2. Request unlock online with ATT link

For (1), I'm also looking for an easy/cheapest way to get one. Please advice if you have a good solution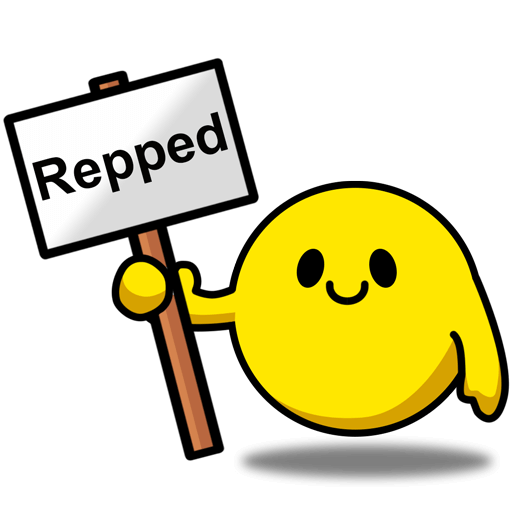 Follow this link and make a complaint. Verify time and date.

https://slickdeals.net/forums/showpost.php?p=144821569&postcount=1501 Coupons for Popular Stores