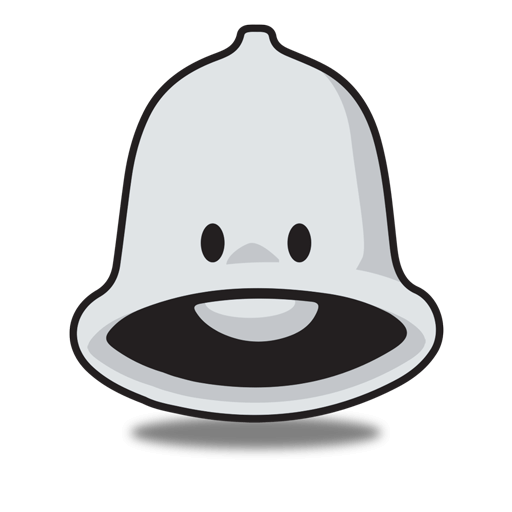 MollyDealsFinder22
28,397 Views
Hey there, guys! Naturally, I was having a scroll on Amazon this morning, and I ended up finding some books that look insanely good that are currently going for FREE on Kindle—pretty epic, right? I'm so excited about some of these, so let's just dive right into it.
"Food As A Prescription" by Anthony and Staci Lo Cascio
This one's at the top of my TBR, as of now! After experiencing a ton of health issues related to their diet (let's be honest, most of us can probably relate), husband and wife Anthony and Staci Lo Cascio embarked on a new lifestyle: using food as a prescription. I'd usually discount this type of lifestyle as being too 'extreme' or difficult (in all honesty, I just wouldn't know where to start), but this book seems to be the perfect introductory guide, and I already feel insanely excited at the prospect of switching my diet around for the better. I have a feeling this book is going to change my life, big time.
https://www.amazon.com/dp/B092312HHT
Expired
"Gypsy King" by Devney Perry
Next, I bring to you a book that honestly just sounds unbelievably cool. This is an MC (Motorcycle Club) book, and appears to follow multiple perspectives (and maybe possibly a romance). The best part? This is the first book of six—and the rest are already out! Am I sensing a reading binge?
https://www.amazon.com/dp/B07Q5H76BX
Expired
"Make You Feel My Love" by Kait Nolan
[amazon.com]
From what I can gather from the blurb, this book has the whole 'friends-to-lovers' trope underpinning it—one of my massive guilty pleasures! All I know about this book is that it features this trope and a healthy dose of mystery and secrets. Plus, it's the first book in a quartet—so if I end up loving this, there'll be more to dive into! The Kindle version is currently free; you can grab it below.
https://www.amazon.com/dp/B08CLVQ2ZZ
"Your Secret Dream Meanings" by Craig Hamilton-Parker
Okay, for real though, have a read of this from the synopsis: 'Learn how to: interpret your dreams; remember your dreams; have lucid dreams; travel outside of your body; meet the dead in your dreams; connect with your dream lover; remember your past life.' Need I say more?! I am beyond intrigued by this book already—and, of course, it's currently free! Bingo.
https://www.amazon.com/dp/B093LV4WGC
Expired
"Girl's Guide to Witchcraft" by Mindy Klasky
What better way to top off this list than with a feel-good rom com? This book involves everything I secretly love: magic, romance, comedy… Even the café/cottage setting sounds so cute and endearing. I'm already looking forward to curling up on the sofa with this one; it sounds so uplifting and cozy!
https://www.amazon.com/dp/B085LTJJM8
You gave thanks to MollyDealsFinder22 for this post.
Thank you!

MollyDealsFinder22 posted this deal. Say thanks! Coupons for Popular Stores