Energizer rechargeable batteries 1hr AA/AAA plus Charger @Costco (in-store) $13+tax Mordros
80,660 Views
***couldn't find a link to Costco.com so including a link to Amazon instead. May be in store only. Found at my local Santa Clarita, CA location. Costco item includes 10 batteries (6x AA and 4x AAA) ***
Item# 1592085 Energizer AA AAA Rechargeable NiMH Battery Kit w/ Charger @Costco In-Store Only $22.99 - $10 instant rebate =$12.99
Rebate valid until 12/10/21
https://www.amazon.com/Energizer-...g&hvrand=1
Costco store locations:
https://www.costco.com/warehouse-locations
You gave thanks to Mordros for this post.
Thank you!

Mordros posted this deal. Say thanks!
If you purchase something through a post on our site, Slickdeals may get a small share of the sale.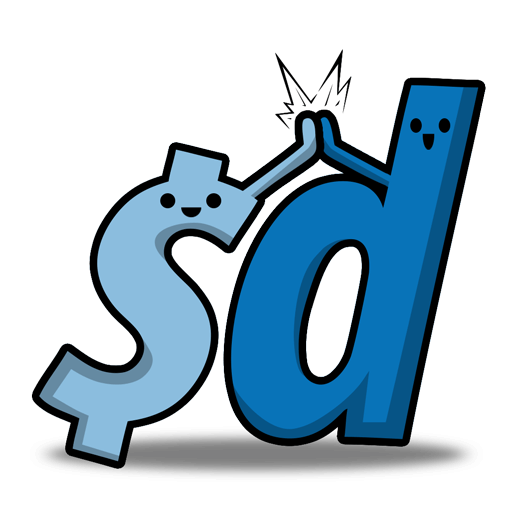 psycho9x
asked this question on 11-29-2021 at 01:22 PM
Charger: China. Batteries: Japan.
iPhones are made in China. If you feel sad, be mad at Apple/Energizer/Costco.
Charger, China. Batteries, Japan.
@wellcum Thank you for the info! I'm a 14-year iPhone user, and I just switched to Samsung Galaxy Fold 3, I'm glad it's not from China =) mrSparky
asked this question on 12-07-2021 at 10:58 AM
Yes, I bought both the Eneloop and the Energizer rechargeable batteries about 5 years ago to use in Xbox controllers. The Enelops still work and all the Energizers seem to die quickly and some dead.
I know that is not a great comparison and some may argue that was batteries 5 years ago, things have changed, depends on how you used them, etc...but that is my limited observation. Any others want to weigh in?
Most definitely. Eneloops seem to Last at least a few recharge cycles.. Tried these energizer "rechargeables" in pairs and a few sets lasted only 3-4 uses.. Even the recondition mode on my fancy charger can't make them worth a damn 😓
Nowhere close. Most Energizer rechargeables are now made in China with interior battery tech. They used to sell some that were made by eneloop years ago, but not anymore. It's eneloop or bust for me. If you have an Ikea nearby, some of their ladda batteries are the same as eneloops. Gotta make sure they're the made in Japan ones, as they also sell some made in China ones that aren't as good. If this charger has to be used in pairs, that's not good. That means it's probably not monitoring the voltage of each cell and not smart charging them.
The eneloop set Costco used to carry included a 4 Panasonic charger which charged 1-4. It was a slow charger but the set was cheap enough that you could buy 2 sets and use two of them to charge 8 at a time. Might want to keep an eye out of that.

I have one of these "pair chargers" at home I use for backup. It is not a smart charger and rarely use it except to give my batts a head start before switching them to a smart lacrosse charger.
I have a Powerex MH-C800s and it does 8 at a time and any number of batteries. It's $40. It has fast charge, slow charge, and battery conditioning modes and each cell charge status is displayed on the lcd screen.

https://www.amazon.com/Powerex-MH-C800S-8-Cell-Smart-Charger/dp/B000LQMKDS Coupons for Popular Stores