COSTCO BYOD - Get $300 for adding a T-mobile Voice Line (Stacks with New 2022 BOGO line offer) mommy08
78,260 Views
COSTCO is again offering the $300 Costco Cash Card rebate for adding a new line to your T-mobile voice plan and showing proof that you have an eligible 4G/5G smartphone for the new line of service. I was able to add 2 new lines today.
PROMO CODE: M00006306
Promo Start Date: 1/1/2022
Promo End Date: 3/30/2022
Promotional Rebate: $300 Costco Cash Card
Limit of 2 rebates per account
[Edit:]
BYOD rebate appears to have been renewed for the period 4/1/2022 until 6/30/2022. Those who did this for Q1 2022, you can do it again fo Q2 2022 up to 2 lines. Note that there is no new BOGO voice line. So if you got the BOGO free line already in Q1, there's no additional BOGO free line for Q2.
Other Notes:
There is a new T-mobile BOGO promotion for voice lines that stacks with this. When I added 2 new lines today, my account automatically showed that the 2nd line added is free ("2022 Line On Us P1") with no additional action required.
Per T-Force, the BOGO voice line promotion excludes Military, 55+ and First Responder plans. Also, the BOGO line promotion is only available to existing customers. New customers do not qualify (but new customers under the Magenta plans do have the 3rd line free offer which also stacks with this).
$300 Rebate is a Costco Gift Card and can only be used at Costco.
Rebate takes up to 14 weeks of processing time. This means you'll have to keep the added line open during this period until you get the rebate.
You may be charged $7.50 for the T-mobile SIM card. My BYOD phones were new phones that already came with their own SIM cards that are ready for activation so I was not charged the additional $7.50.
Created

01-16-2022

at

04:07 PM

by mommy08
If you purchase something through a post on our site, Slickdeals may get a small share of the sale. stereolab
asked this question on 01-26-2022 at 09:23 AM
Almost certainly a Yes.


Shahhere
Metro users of at least one consecutive uninterrupted year without paying so late that service stopped while waiting for payment (they give you until ~midday EST of first past due day to pay without service interruption)can switch to T-Mobile postpaid with no credit pull. You are required to present ID & furnish SSN. venix
asked this question on 01-18-2022 at 10:16 AM
You have to give them IMEI for a phone (any phone) and there were uses who posted that Costco Rep put in a dummy IMEI for them....


I've given them existing phone IMEIs I have to avoid any issues btw.


Also, Costco Manager told me that you can do BYOD 2nd or 3rd time (depending on how many extra lines are on your account) as long as you use different Costco Member ID numbers as the limit is only 2 BYOD lines per Member ID per promotion.


Shahhere httyuwma
asked this question on 01-31-2022 at 11:18 AM
Yes. But note that Magenta Max is NOT required to get the $300 Costco Cards.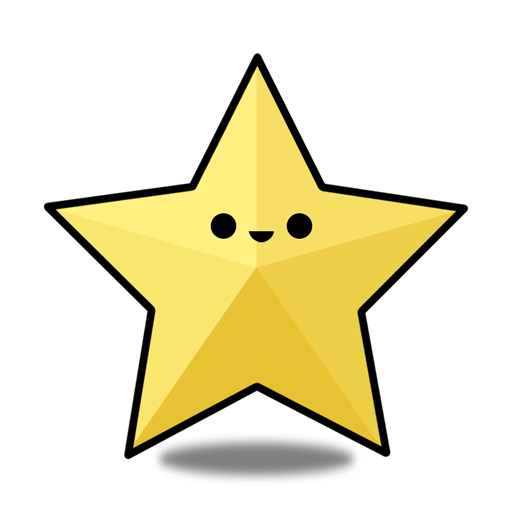 Ken05
asked this question on 01-18-2022 at 10:06 AM
if you want to get 2 $300 Costco cash cards, yes you do need 2 phone IMEIs. if you're asking about the BOGO free line, no phone needed so it doesn't matter if a phone or not. But if you are planning to stack the 2 BYOD and BOGO free line, then you would need 2 phone IMEIs. b005td
asked this question on 01-31-2022 at 01:11 PM
Yes, the BYOD $300 Costco cash card rebate works for the 55+ plan. The BYOD promotion does not require Magenta Max or other Magenta plans. johnkchiu
asked this question on 02-01-2022 at 11:49 AM
Yes. When you submit your $300 BYOD rebate, make sure you submit it using the permanent phone number. So if you are porting in a phone number, finish the port-in first then submit the rebate using the ported-in number.

if you already submitted the rebate using the temporary phone number, you should wait to get the $300 rebate before porting in. Otherwise, your rebate might have issues and get rejected. The phone number submitted in the rebate needs to exist by end of the processing period for your rebate to be approved. Want more deals like this?
Create a deal alert for Cell Phone Plans & Services.
Add Deal Alert
Coupons for Popular Stores