Google Pay $5 back with Next Contactless Payment
Deal Score Deal Score The community votes on the quality of this deal.
Offer showed up in my G Pay app today, $5 back on any contactless payment. Easy reward, offer expires 10/9/21.
Sounds like it is YMMV, I use Samsung Pay primarily so could be for us non frequent users.
https://pay.google.com/about/
Original Post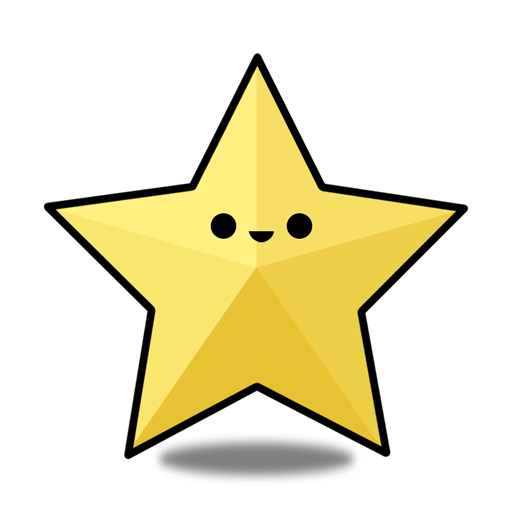 2016
Joined
Nov 2016
531
Reputation
Points
19
Deals
Posted
119
Votes
Submitted
411
Comments
Posted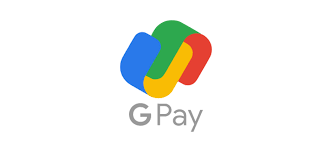 Google Pay $5 back with Next Contactless Payment
Get Deal