PayPal QR Code Offer: First Eligible Panda Express Purchase of $10+, Get
(Participating Locations) at PayPal.com
Deal Score Deal Score The community votes on the quality of this deal.
PayPal
Offers
$10 Cash Back
on your
First Eligible Panda Express In-Person Order of $10+
at
Participating Panda Express Locations
when you
Scan QR Code
.
Thanks community members
scorpionguy
&
jonsback
[
Discuss
] for sharing this deal
Deal Instructions
:
In Upper Right Corner of PayPal App, click the QR Code Symbol
Select "Show to Pay"
When you are ready to pay for your First $10 Panda Express Order, present QR Code to Cashier
Confirm Payment if Prompted
Receive your payment confirmation
Your reward will be added to your account immediately upon making an Eligible Purchase 2012
Joined
Dec 2012
467
Reputation
Points
9
Deals
Posted
47
Votes
Submitted
420
Comments
Posted
Editor's Notes

slickdewmaster
Offer Terms:

Offer is valid through 11:59:59 p.m. ET on December 31, 2021
Open only to residents of any one 50 United States or the District of Columbia who are holders of a U.S. personal, premier or business PayPal account in good standing are 18 years of age or older.
Eligible Purchases do not include

Any purchase made through PayPal checkout (the PayPal button), not using PayPal QR code functionality,
Send/receive money transactions (including those marked as a "Goods and Services" payments), not using PayPal QR code functionality
Charitable donations
Purchases made using PayPal.me, (5) PayPal Cash Mastercard, PayPal Cashback Mastercard, PayPal Prepaid Mastercard, PayPal Extras Mastercard, and PayPal Business Debit Mastercard, purchases directly and not through a QR code purchase using a Valid Account
Purchases made in any other currency than USD.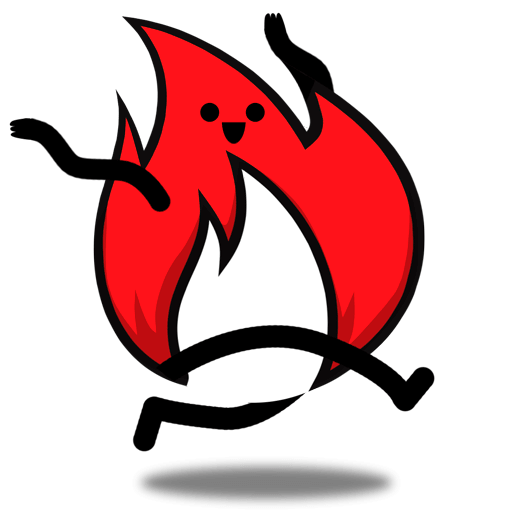 I got mine back in 30 minutes with PayPal
I got it immediately in a few minutes in paypal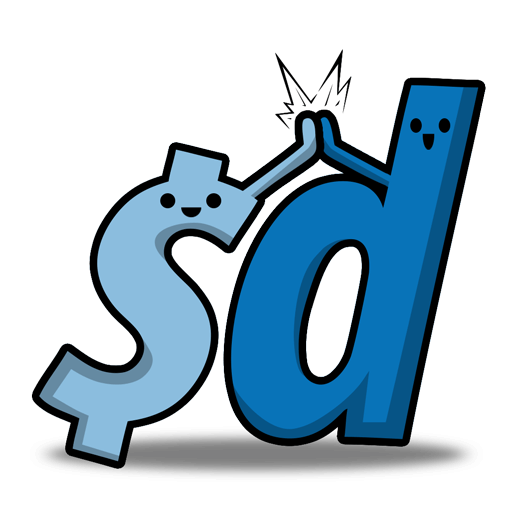 sinsanamano
asked this question on 11-01-2021 at 06:47 AM
I have not used Venmo - but there is no reason it should not work. They are competing platforms.
It seems to me that it's up to the store. The one I went to only had PayPal, but I think they could've enabled either or maybe both had the mgr (or whoever programmed the reegister) wanted to. It took 3-4 days for my wife and I, but we both got it.
Never got it and Paypal is denying it ever existed. Bunch of scammers. PayPal is buying you lunch up to $10 if the location knows how to accept PayPal payment and you have an account that has the offer. iceee
asked this question on 10-18-2021 at 01:55 PM
You can use the same PayPal app on the same phone. After successfully redeeming the offer with PayPal acct #1, log out; then log back in with PayPal acct #2 credentials. And so on.

Of course, each of your PayPal accts must receive the offer to get $10 back It's available for everyone. I tried finding it in both the mobile website and the app, but it wasn't showing for me either, but I went for lunch today and it worked.

T&C: must use the app and pay via scanning the QR. Community Wiki
Last Edited by dlinfiniti October 17, 2021 at 08:37 PM
Since there are a lot of people (including me) who have been to locations where they have no idea how to scan the QR code (and made me pay by credit card instead), I wanted to share the locations here:
Cashier
did not know how
to get the QR code to work:
CA - Sacramento 1802 19th St.
Cashier was
successful
in scanning QR code:
please add your locations here (state first, then city)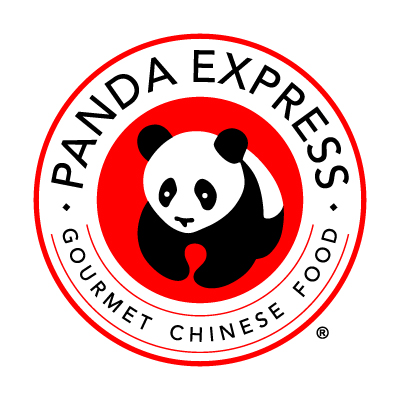 $10 Back
PayPal QR Code Offer: First Eligible Panda Express Purchase of $10+, Get
Get Deal