ONE+ HP 18V Brushless Cordless 1/2 in. Drill/Driver (PBLDD01) and Impact Driver (PBLID01) Kit w/ (2) 2.0 Ah High Performance Batteries, Charger, and Bag
at Home Depot
Deal Score Deal Score The community votes on the quality of this deal.
This kit at $9 more has more torque in the drill and the impact driver than the kit that Warmonger posted @ $139.94.
$147.76 after return or (hack) the free ONE+ 18V High Performance Lithium-Ion 2.0 Ah Compact Battery (Model #PBP003) $51.24 when you selected the free gift which is this battery. If you add the kit plus the free gift (battery) to cart then it will show different prices in cart for the kit and the free gift battery in which you can ship the item that you want to home and the one you don't to the store and do not pick it up. After 7 days, HD will cancel the pickup item and refund the money or vice versa where you ship the item you do not want to your house and the item you want as store pickup. You can cancel the item that ship to home using HD website instead on the app immediately after you place an order. Alternately, you can ship both items to home or as store pickup and return the item that you don't want to keep to the store customer service. If you do keep the free battery, then you'll pay $199.
Includes: (1) PBLDD01 18V ONE+ HP Brushless 1/2 in. Drill/Driver, (1) PBLID01 18V ONE+ HP Brushless 1/4 in. Impact Driver, (2) PBP003 18V ONE+ HP 2.0 Ah High Performance batteries, charger, and tool bag
https://www.homedepot.com/p/RYOBI.../314109290
Original Post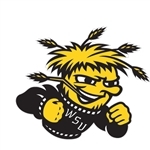 2011
Joined
Nov 2011
30
Reputation
Points
3
Deals
Posted
23
Votes
Submitted
43
Comments
Posted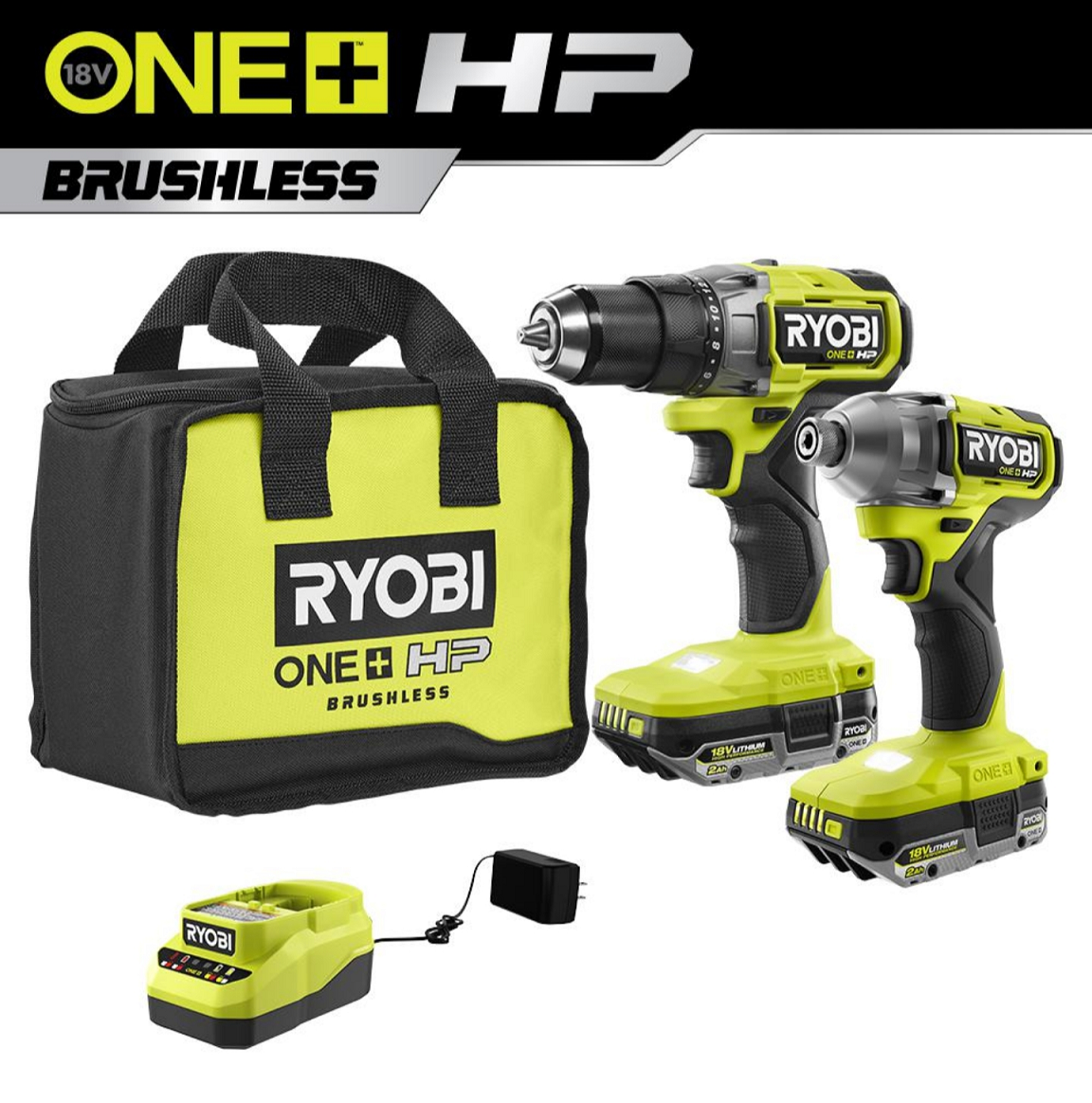 $147.76
ONE+ HP 18V Brushless Cordless 1/2 in. Drill/Driver (PBLDD01) and Impact Driver (PBLID01) Kit w/ (2) 2.0 Ah High Performance Batteries, Charger, and Bag
Get Deal